"Because today more than ever before, publishing is personal."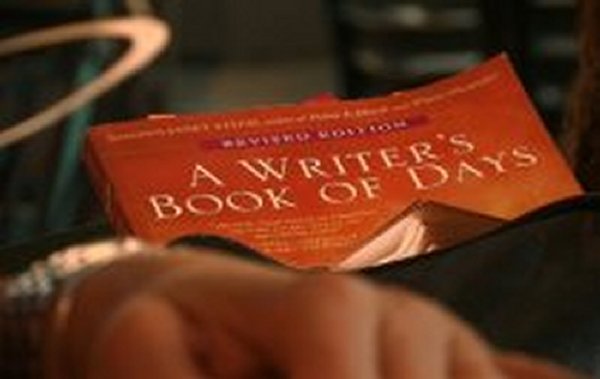 Cinematic Book Trailers
Hook readers fast with Hollywood-style trailers that endure long after publication and increase brand awareness.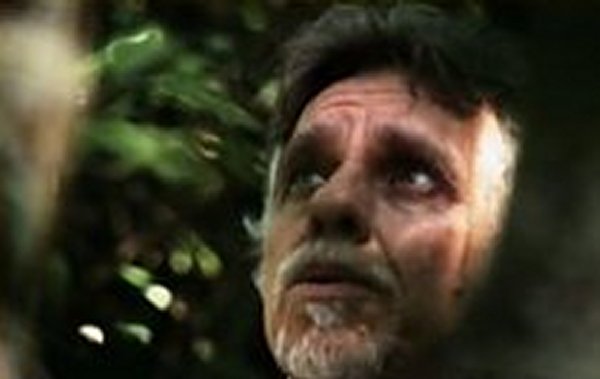 Behind-the-Book Author Bytes
Engage new readers with a series of intriguing behind-the-scenes insights of what went into writing your most recent book.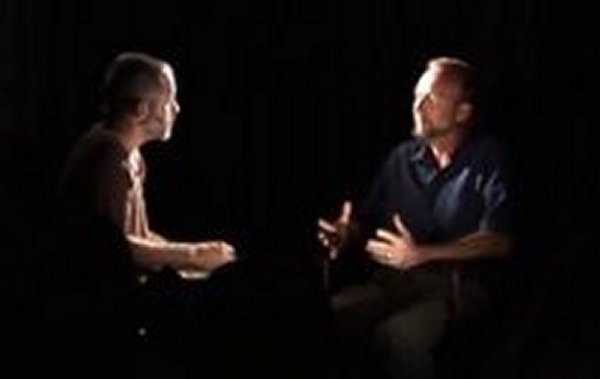 Extended Author Interviews
Allow readers to better get to know you and your work with extended studio-style interviews with a knowledgeable host.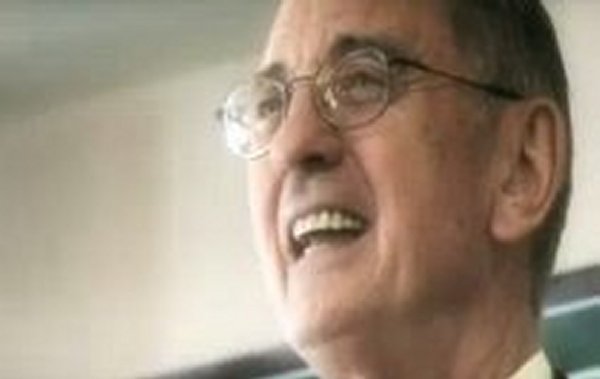 Author Appearances & Events
Share your professional speaking engagements with readers, live event planners, and radio & TV producers everywhere.
The Modern Author's Challenge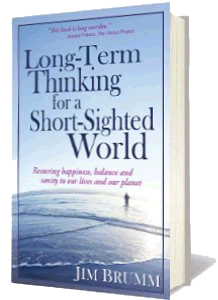 Whether an author is traditionally published by one of the Big Five, a boutique house, or elects to pursue an increasingly easy independent route to go it on their own, winning over new readers is tough. Even tougher, winning over actual book buying readers. Beyond writing a good book, maintaining quality and consistent branding with one's readers is key. That's why you need a strategic edge—an AuthorEdge.
To that end our objective is simple: Arouse the expectations of potential readers by producing professional, high-quality video content that drives them to an author's website where, on-site, that author can deliver on those expectations and fully shine. Video content that can reward subscribers and be shared through social media networks to expand brand visibility; that can be used to win over prospective film, TV and radio outlet producers, and further glean interest for author speaking engagements at conferences, conventions, bookstores and other events.
Yesteryear the author-as-artist required no more than a pen, a pad and a quiet room. Today, all eyeballs and ear wells are on the internet. The author-as-entrepreneur is required to be, too. So from commercial and genre fiction to narrative and practical non-fiction titles, we're about giving those authors willing to claim a personal stake in the success of their career the edge they need, the time and attention their hard work deserves.
Contact AuthorEdge today. Our packages (both video and site design) can often be tailored to your needs. Give us a budget and we'll work with you to find a solution.
---